"Believe in fairytales"
I'm Maria founder and coordinator of Jasmine + Mint Boutique Events, a destination wedding planning corporation based in Greece and beyond.
My life journey so far depicts the saying "Everything happens for a reason".
I have never dreamt or even foresaw that I would become a wedding planner (and love it!), but through this job I have become the person I have always wanted to be and that is something I realized from the very beginning.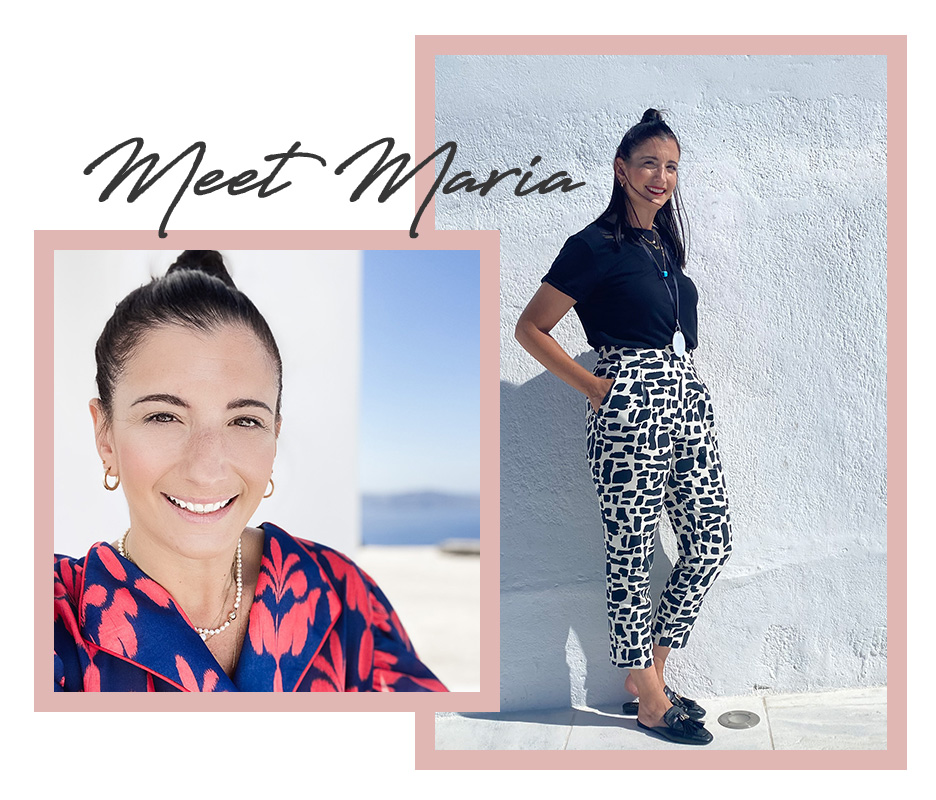 Faithful – Creative – Organized – Passionate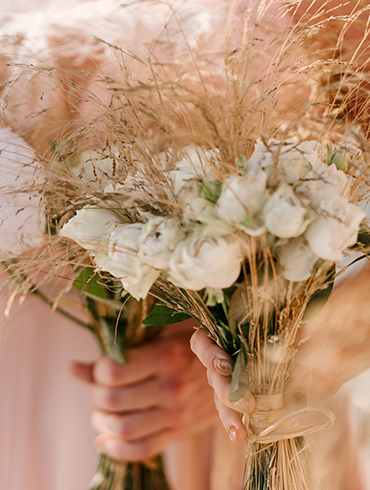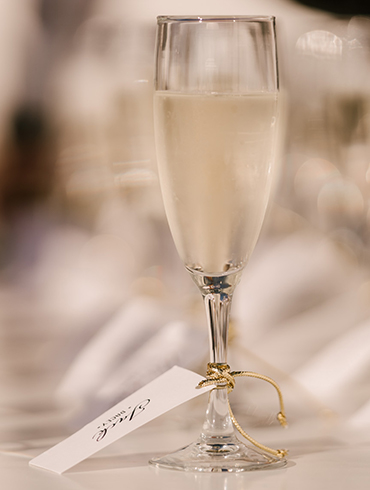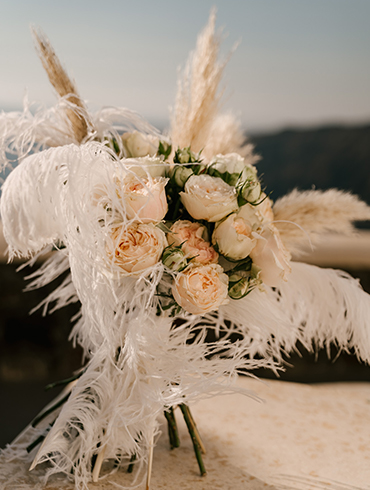 And so the adventure begins…
Whenever I get the chance between wedding planning I love to travel and spend time with my loved ones. I find my inspiration in the unique beauty of the Greek islands.
We create the best day of your lives based on romance, elegance and simplicity paired with love.
"When you do something with creativity and love while putting a piece of yourself into what you do"
Meaning of the Greek word "Meraki", my favorite Greek word!
The Success Key
Boutique Philosophy
Our Team plans & designs a specific number of events per year. Our goal is to be fully engaged every step of the way, take care of every single detail & create your dream wedding.
Your dreams are our dreams!
Let us give them life!
I was born and raised in Rhodes
I have a master's degree in Computer Science
I have lived in Crete for 11 years
I love traveling and good food
My favorite color is RED
My favorite quote is "La Vie Est Belle"
I never go anywhere without my pearls
I believe in fairytales
My favorite flower is Jasmine of course
Favorite movie is "The Notebook"
I'm an aware fashion victim & I love it !